Marriage is out, abortion is in for over-40s in Britain
Kelly McParland May 30, 2011 – 10:57 AM ET | Last Updated: May 30, 2011 11:02 AM ET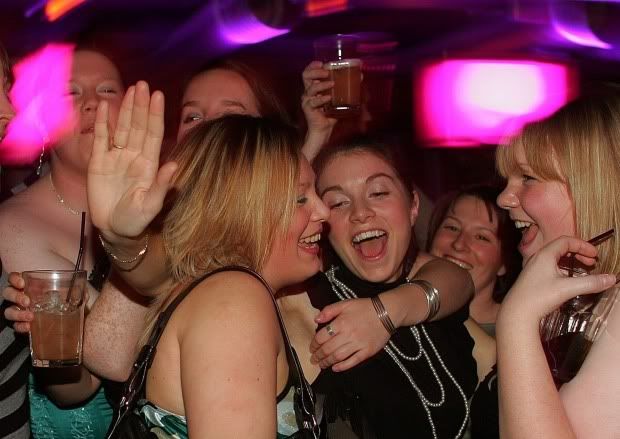 You see any men? I don't see any men. Why would you want men? OK, other than that...
Figures in Britain show 43% of women under 50
had never been married
in 2009; men and women over 30 are far less likely than teenagers to practise safe sex; and abortion rates among women over 40 have soared. As one pro-lifer noted: "When we see high rates of teen pregnancy we often end up debating whether ignorance is to blame, but you would think that by the age of 40 women would have some idea how things work." Unless you just don't care about eliminating the result.
http://fullcomment.nationalpost.com/201 ... n-britain/